Funders Forum Collaborative Awards $23,000 to CASA
Thanks to Funders Forum, CASA has been able to launch a media campaign.  Through radio and TV spots and billboard, the campaign will bring awareness to impact of the opioid epidemic on Delaware County's children and families.  Each time you see a message about CASA keep in mind:
Thank you to each organization that makes up the Funders Forum Collaborative!
Learn more about the impact of the Opioid Crisis and what you can do to help.
CASA volunteers are appointed by judges to watch over and advocate for abused and neglected children, to make sure they don't get lost in the overburdened legal and social service system or languish in inappropriate group or foster homes. Volunteers stay with each case until it is closed and the child is placed in a safe, permanent home.
Independent research has demonstrated that children with a CASA volunteer are substantially less likely to spend time in long-term foster care and less likely to reenter care.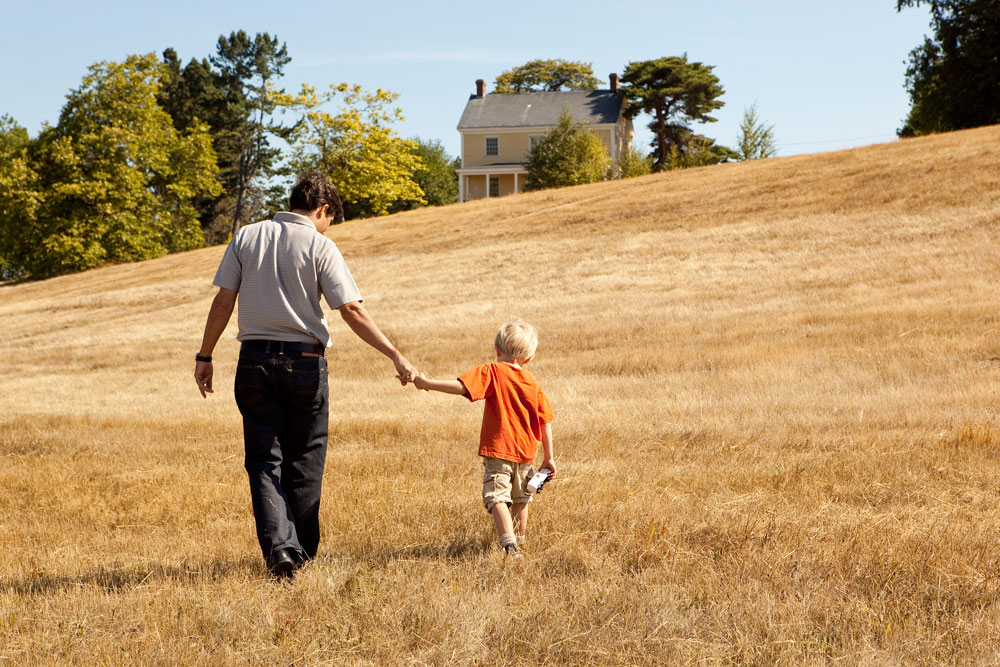 Nobody longs for a safe and loving family more than a child in foster care. As a CASA volunteer, you are empowered by the courts to help make this dream a reality.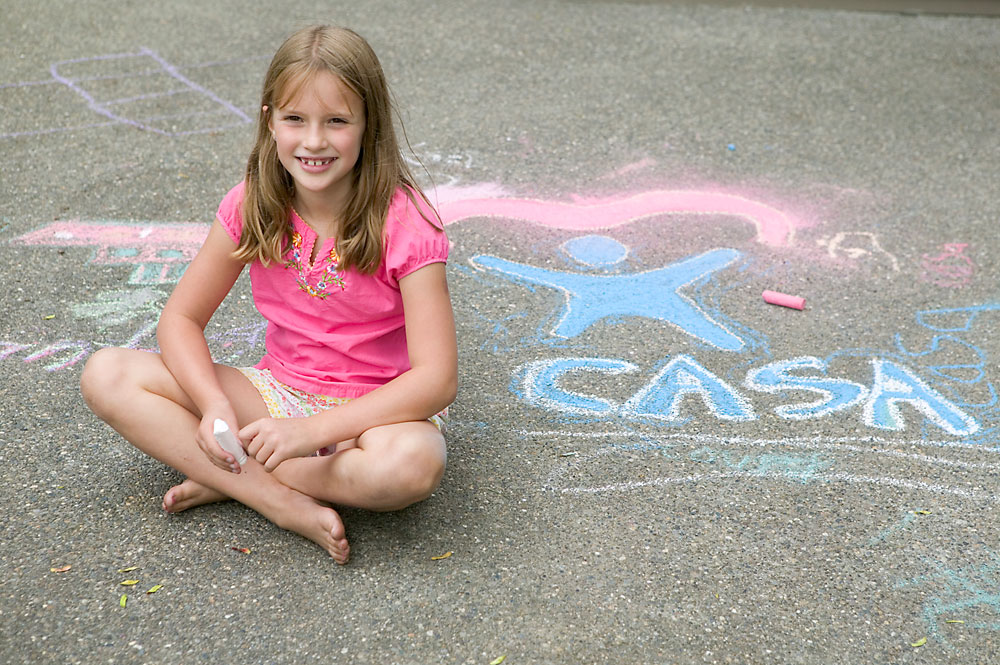 "If I didn't have the support system that I have, I don't know exactly where I would be. Family, that was not an option, so I would probably be in a Shelter somewhere." ~ Shumeka Moore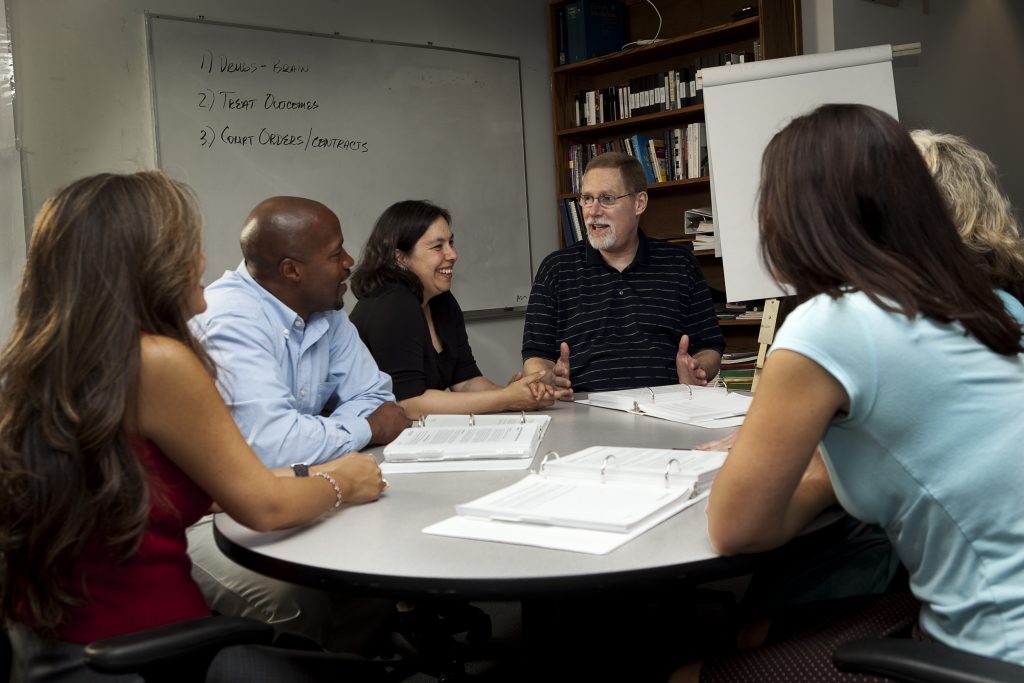 Our next training begins in April.  Choose from Wednesday mornings, starting on April 11 or Thursday evenings, starting April 12.
646
CHILDREN TO BE SERVED BY DELAWARE COUNTY CASA
249
CHILDREN BEING SERVED BY A CASA
397
CHILDREN ON THE WAIT LIST FOR A CASA
195
VOLUNTEERS NEEDED TO SERVE CHILDREN ON THE WAIT LIST